CPB103 Pulldown / sedet Row Gym Strength Training Machina
Product Detail
Product Tags
Specifications
Vexillum pondus Stack: 71kg / 156lbs
Ad libitum pondus Stack: 95kg / 210lbs
Convenerunt Dimension: 1650*720*2316mm
Net pondus: 110kg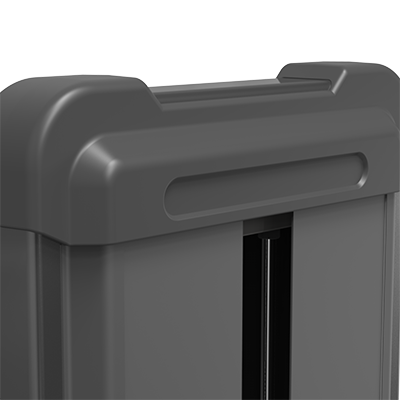 German designatum ABS top scutum ab uno technologia iecit cum magna duritia et ictum.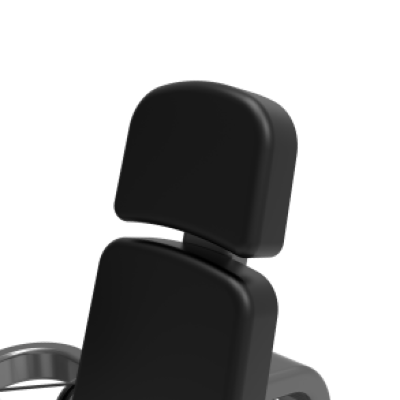 Premium- Qualitatis polymerus spumae padding cum premium PU ad maximum solatium et durabilitatem.
Designatio ergonomica penicullus , limbus & appellatus aspectus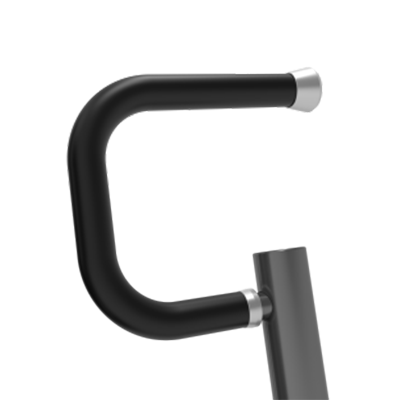 Eximius amplitudo HDR conprehendit pro commodo ac diuturno usu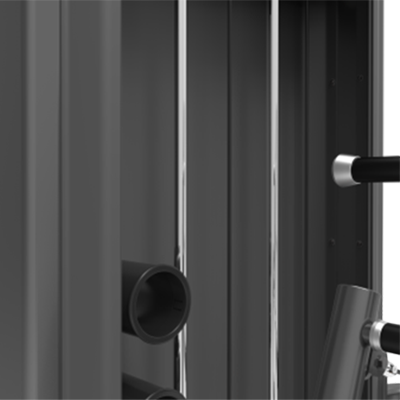 Utens 20mm diametro virga ducens, stabilitatem et usum diuturnum praebens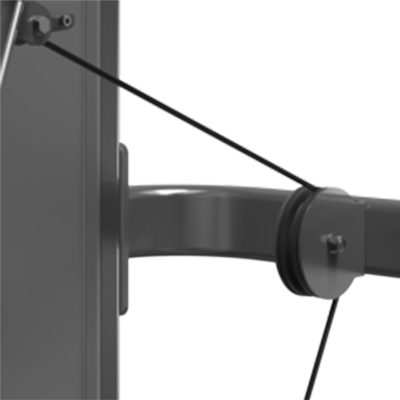 Comparando trochleae communis, trochlea nostra additur alius processus apparatus machinatus.Ita nostra rota melius habet effectum et vetustatem et leviorem viam motus.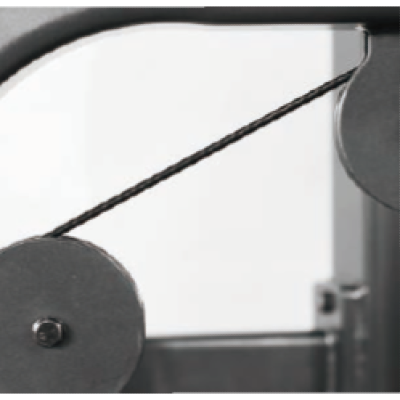 6mm diametro destitutus configurationis filum funibus adhibitis, plusquam 1000kg distrahens vires, 100,000 vicibus sine intermissione in cyclo perficiendi tentantis.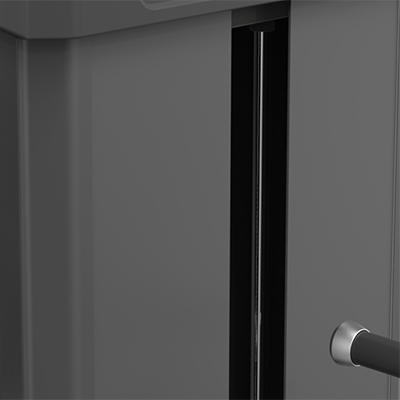 3mm Premium carbon chalybe frame with environmental friendly painting. provides privacy and safety. The structure with the steel frame makes assembly facilius.Reparatio et repositio admodum convenit.
● Pede elevatus quiescit stabilitatem et consolationem in gravibus sublevationibus praebet.
● Securus adjustable cylindrus adiuvat pro commodissima positione.
Aluminium stannum validum et durabile clypei corporis pronao et postico clypeo
● 6mm diametri filum destitutus configuratione retinaculis nylon nigris obductis affert praesidium diuturnum et laeve.
Superior gerens et trochleus vires, firmitatem, levem et strepitum praebent
Eximius amplitudo HDR conprehendit pro commodo ac diuturno usu
● Premium- quality polymer foames padding with premium PU ad maximum solatium et durabilitatem.
Ergonomica penicullus , limbus ac appellatus aspectus
Appellatio formata Latus Nubeculata, te delectat visualis per workout.
instructus professionalibus pedibus ad salutem
---
---